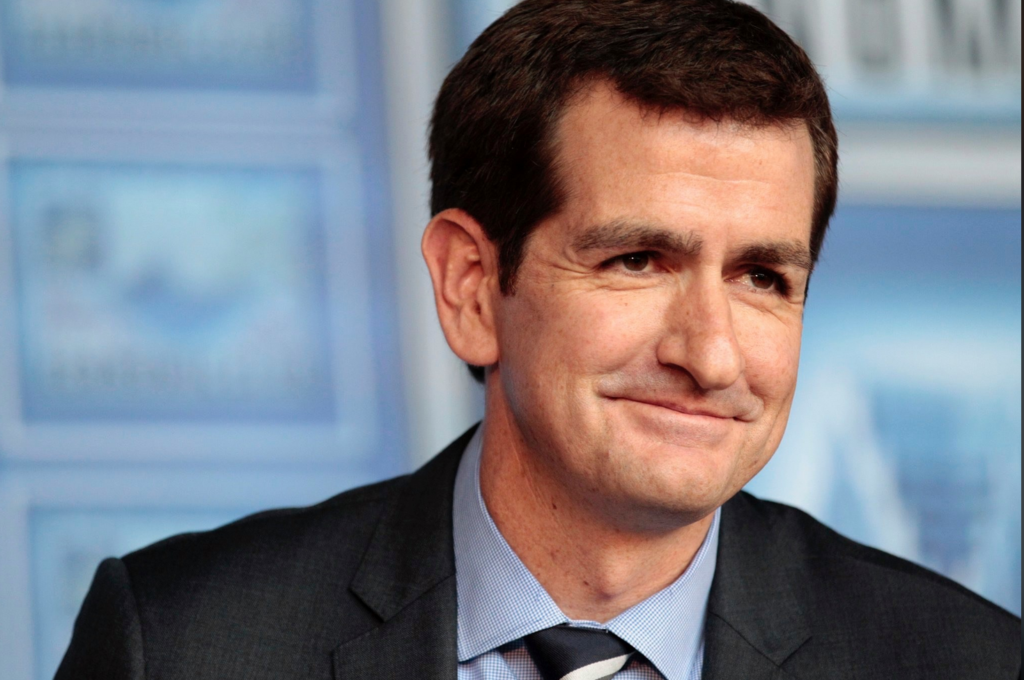 James Samuelsen, 48, of Troy, Michigan, lost his battle with colon cancer on August 1, 2020. He wanted to know his life mattered, and asked that in lieu of flowers friends and family donate to this worthy cause that helped him thrive and live his life as he fought this disease.
Jamie was known to all as a loving, present, always interested and devoted dad. He was the dad at the dance recital, the basketball game, the flag practice, and always there for his children. They just couldn't get enough of his time, love and laughter. None of us could. He will be dearly missed.
He appreciated the love, help and support of the COLONTOWN community more than words can say, and the kindness and assistance he and his wife, Christy, found there contributed immeasurably to his quality of treatment and quality of life. Thank you for supporting the life-changing work being done here.