COLONTOWN Doc Talk Series
April 5, 2021 – This spring, COLONTOWN presents a series of Zoom talks for colorectal patients and caregivers with some of the leading clinicians in the U.S. 
4/21/21: Dr. Roberto Hernandez-Alejandro: Why Liver Surgeons Have mCRC Running Scared
PALTOWN 2020 Annual Report
COLONTOWN Junior: a new community space
January 21, 2021 – COLONTOWN Junior is a new community for families impacted by pediatric colorectal cancer. Parents and caregivers of crc patients under 21 are invited to join COLONTOWN Junior. Experienced COLONTOWN administrators help families find the support and resources they need. 
Second Opinion Project Launches
Co-Founder Erika Brown Leaves PALTOWN
January 18, 2021 – COLONTOWN's Founding Mayor and PALTOWN Co-founder Erika Hanson Brown is moving forward in her quest for increased patient empowerment in healthcare through new ventures in 2021. The PALTOWN Board of Directors extends deep gratitude to Erika for her work and leadership.
Video Series: Stage IV to NED
PALTOWN presents the stories of stage iv colorectal cancer patients with "no evidence of disease" (NED). COLONTOWN Mayor Lindsey Emma introduces these inspiring COLONTOWN members.
COLONTOWN University Now Open for All
December 12, 2020 — COLONTOWN University, PALTOWN's online education and training platform for colorectal cancer patients and caregivers, is now available to the public. We invite everyone to join and access our Clinical Trials and Diagnostic and Surveillance Testing Learning Centers!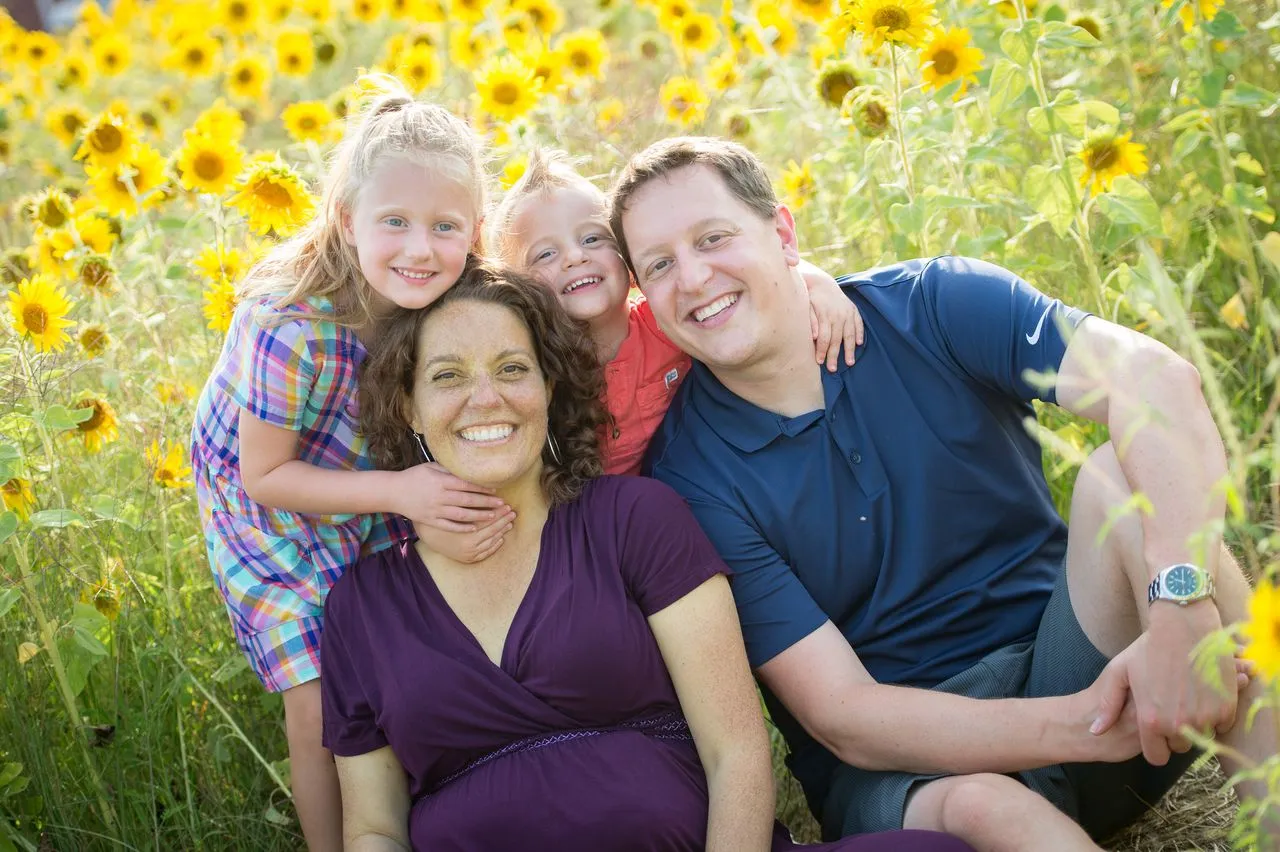 Dr. Chelsea Boet
November 17, 2020 -- All of us at PALTOWN are deeply saddened by the loss of our friend, colleague, and fearless champion Dr. Chelsea Boet. Chelsea was an active and engaged member of the PALTOWN Board of Directors. She was passionate about inspiring, supporting, and serving others in the CRC community. Today we share our broken hearts and deepest condolences with her husband, children, family, and so many who will profoundly feel her absence. She was a wonderful mother, daughter, sister, doctor & friend. She cared deeply, inspired many, and made this world a better place. Her strength, compassion, tireless advocacy, and courage will continue to inspire all of us to shine our light even brighter in service of all those in the CRC community.
PALTOWN and HalioDx Partner on Colorectal Cancer Testing Learning Center
Marseille, France, October 8, 2020 — HalioDx SAS, the immuno-oncology diagnostic company, today announced the company will be participating in COLONTOWN University's Diagnostic and Surveillance Testing Center.
PALTOWN and Natera Team Up to Launch COLONTOWN University
October 1, 2020: PALTOWN today announced its partnership with Natera, Inc. on the launch of COLONTOWN University (CTU), the first of its kind online learning center for over 5,300 Colorectal Cancer patients and caregivers.
Ruminations on Life and Loss
New COLONTOWN Management Team
July 15, 2020: Introducing our new COLONTOWN Management Team! Our new Mayor and Deputy Mayors each bring passion, commitment, and deep experience to their new roles leading our 5,000 member colorectal cancer community. Meet the Team
Support for our Community Leaders
June 25, 2020: We are excited to announce that the Colon Cancer Coalition has renewed its support for our Community Leaders, the team of patients and caregivers who manage our colorectal cancer community COLONTOWN. 
Celebrating National Survivors Day
June 7, 2020: In honor of National Survivors Day, some of COLONTOWN's Stage IV survivors put together this compilation of their journeys to NED (No Evidence of Disease). 
Research Project Presented at ASCO Annual Meeting

May 29, 2020: COLONTOWN members created a protocol to help care teams understand how icing can improve quality of life for colorectal cancer patients receiving a common chemotherapy regimen. Check out our recent blog post for background on this innovative project.
I came to COLONTOWN as primary caregiver for my intellectually disabled sister, Pam, who was diagnosed with stage four colorectal cancer in 2016. I was
Read More »
COLONTOWN
For the better part of nine years I have been dancing with cancer. I call it a dance as my cancer and I have both been locked, circling each other, intent on killing our dancing partner. The fact that I am writing this, however, means that our dance has not ended; neither it nor I have succeeded in vanquishing the other.
Read More »
Do you have a newsworthy story to share about our communities? Contact Trevor Maxwell.
Check out our Youtube channel for scenes from our workshops, video blogs, and more.
Listen Now: COLONTOWN's Manju George on Stat's Readout LOUD
Deputy Mayor Manju George discusses the rise of early onset colorectal cancer and potential strategies to mitigate this frightening trend. Her interview starts at 16:50 in this podcast.
COLONTOWN Voices: Featured Author, Trevor Maxwell
For an introduction to PALTOWN's first community, COLONTOWN and its founder, Erika Brown, watch these brief segments from Cure: